Identify more cows in heat, improve your artificial insemination (AI) results and increase your profits by using LIC heat detection products.
Effective heat detection leads to higher AI success, which gives you more cows in-calf, a tighter calving pattern and extra milk in the vat, improving productivity and profitability for your farm.
Benefits of good heat detection
Optimal heat detection results are achieved by combining paddock observations with heat detection aids. 
Good heat detection gives you: 
More accuracy in identifying true heats
A better chance of cows getting in-calf
A tighter calving pattern
Cows that milk for longer periods
Less missed or wrongly identified heats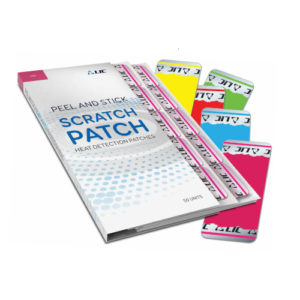 LIC Scratch Patch heat detectors are cost-effective and efficient aids. When mating activity occurs the silver layer rubs off to reveal a fluorescent colour.
Self-adhesive so there's no need for gluing or heating
Five fluorescent, easy-to-spot colours – red, yellow, pink, green, blue
Multiple colours allows for multiple rounds of heat detection
Friction based technology helps indicate the approximate level of mating that has occurred.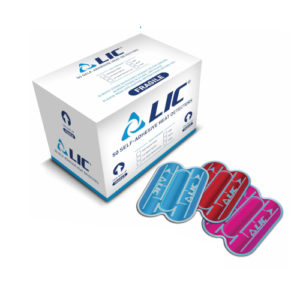 LIC Heat Patch Plus heat detection aids are our premium patches for easy and accurate identification. The new technology enables the dye to bleed right to the edges making them highly visible and indicating the length of time a cow has been on heat.
Dye can spread right to the edges of the patch for greater visibility and accuracy
Self-adhesive – no glue required
Available in three colours – red, pink, blue
Four second time release technology to help identify true standing heats.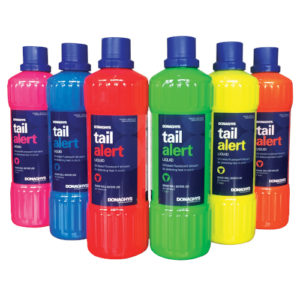 Donaghys tail paint is a simple and inexpensive way to identify your cows on heat. The fluorescent paint is highly visible, weather resistant and non-irritating to cows. 
Available in six highly visible colours – blue, green, red, yellow, pink and orange
Easy to apply with a built-in brush cap
Oil-based formula can last up to 30 days in suitable conditions.