Walford College Monitor Farm
Keep up-to-date with the exciting work going on at our monitor farm in the UK, Walford College Farm, as they transition to a block-calving system.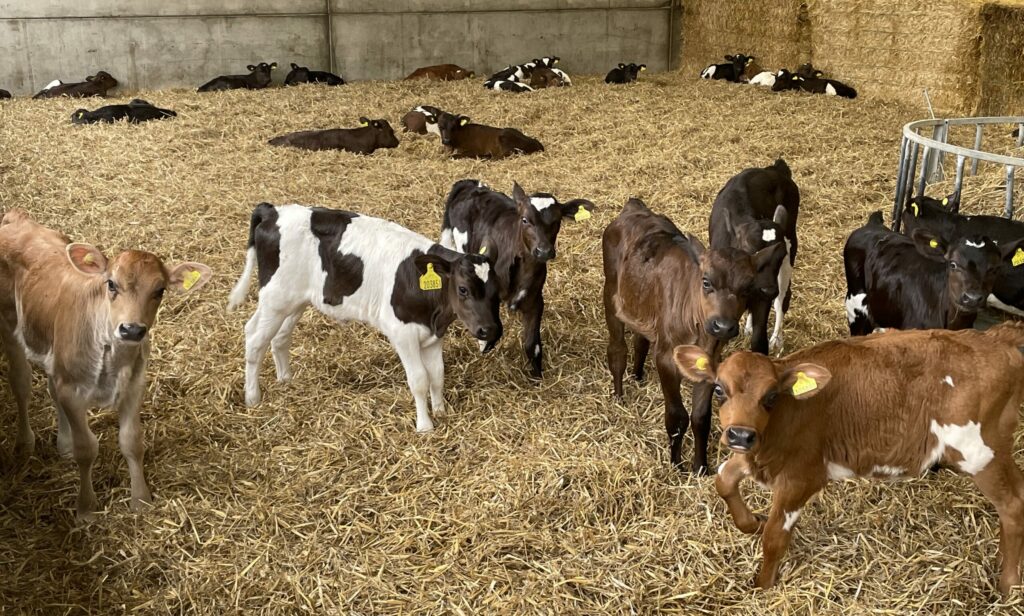 Walford College Farm is currently in its fifth week of calving. LIC Pasture to Profit Consultant gives an update on how the farm is tracking...