Cogent managing director Stuart Boothman is "super excited" about the opportunities the new distribution agreement with LIC offers to UK farmers. He believes the new offering to progressive and sustainable producers is beyond parallel in the marketplace.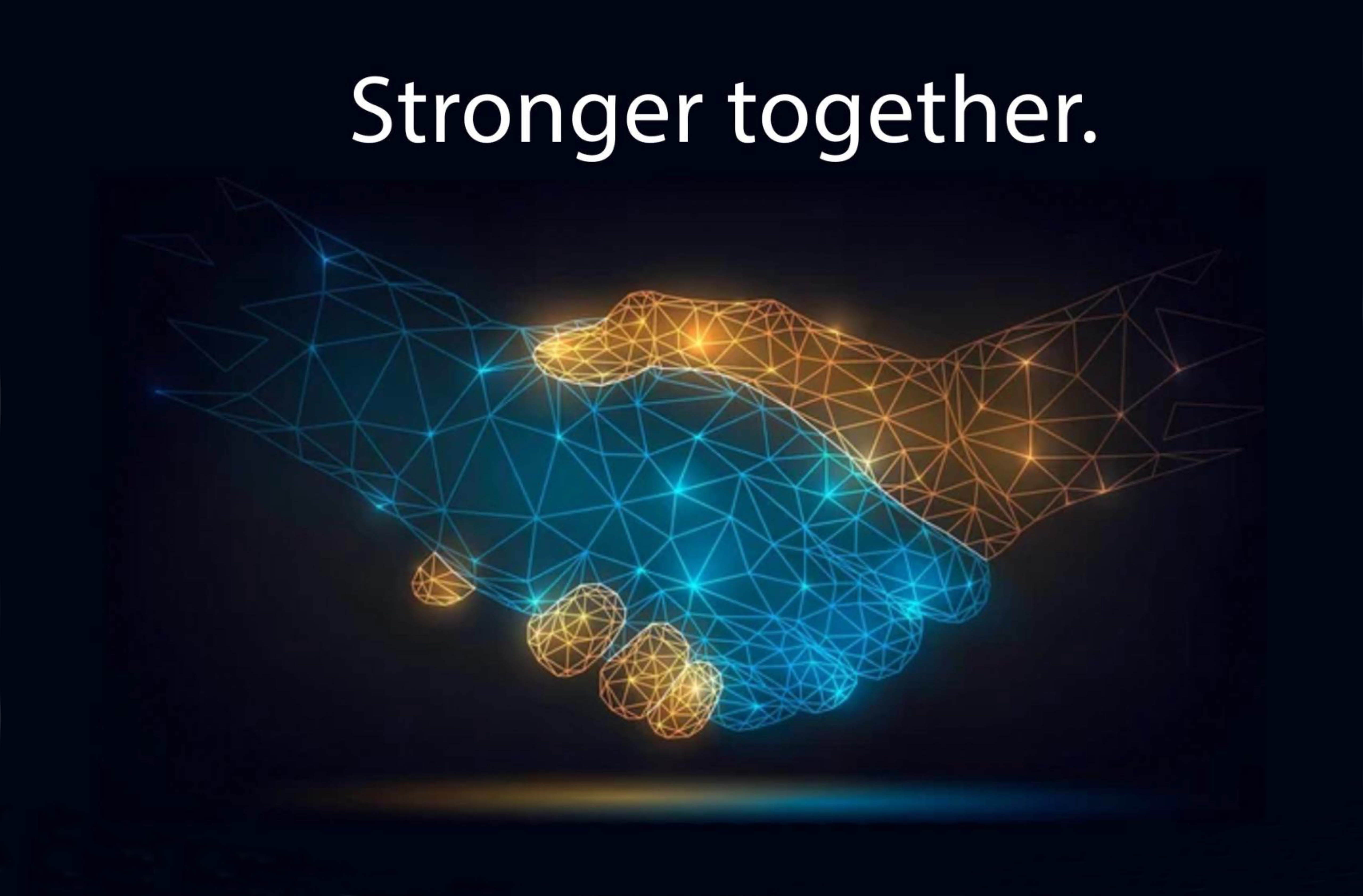 Today, Cogent is a business employing more than 200 people. They cover all of the UK, with a separate international arm that covers 45 additional countries.
Total straw sales top 2.3 million and the company has doubled in size – both in terms of turnover and staff numbers, since 2017.
Keen to stress that this is a long-term contractual agreement, Stuart says, now having such a good offering to grassland farmers puts in place the 'final piece of the Cogent jigsaw'.
"Now we have a package that'll suit any customer, dairy or beef," he says. "The synergies between the two companies are really good, with each party bringing something different to the mix."
The new relationship is also appealing to LIC Europe's general manager, Mark Ryder, who points out that relationships like this are key to our success outside of NZ. As a global leader in grassland genetics, our significant investment in NZ relies on relationships like this to ensure we can extend the value that our NZ farmer shareholders enjoy to farmers with similar focus' around the globe.
With origins dating back to 1909, when the first organised routine milk recording service commenced, LIC has had a long history of providing world-leading innovations for the dairy industry. This commitment to research and development and new product development continues with LIC's strategy to deliver innovation led growth and closely aligns with Cogent's strategy and vision.
Stuart emphasises the opportunities offered by Cogent's highly successful beef programme describing it as a key addition to the LIC offering, and to the addition of top New Zealand dairy genetics for grassland farmers as a benefit to the Cogent team.
"We allocate one salesperson to each customer so each farmer only gets one person calling up their drive," he explains.
"It won't be difficult to tweak this in the future should we need to."
The new partnership got underway about two years ago when it was announced that Cogent would be working alongside LIC on storage and distribution. Long before this there had been various agreements between the businesses on the production of sexed semen.
Today sexed semen accounts for 46% of Cogent's UK sales, with 4% coming from dairy conventional and 50% from beef on dairy semen. Growth in sexed semen has been phenomenal worldwide.
"Looking ahead, genomics offers us a huge opportunity to drive genetic gain on farm and improve the efficiency of our base cows. But to do this we have to ensure only the best are put to sexed dairy, so breeding the best replacements.
"In the next tier, the fertile cows need to go to sexed beef sires, and the bottom tier to conventional beef." Finally he adds that he's been working on this agreement for some time, and reiterates that this move forms a key part of Cogent's strategy going forward.
"This certainly isn't a tick box exercise, it's a deliberate move. And one I am super excited about."
Excitement that is shared by LIC, Ryder confirms this is a long-term measure and LIC will continue to work among the 5 million cows in NZ to maximise herd improvement and through the Cogent relationship, will make the outputs available to more UK farmers.
"Between the two companies we have an offering beyond compare," says Mark. "We can offer our superior grassland genetics to a broader audience, and Cogent can offer their beef programme to our existing customers. It's business as normal, the same members that used to make up the LIC team will work with their existing, and potentially some new, customers.
Contact your farm solutions consultant for more about how the LIC-Cogent partnership will benefit you as a UK dairy producer.