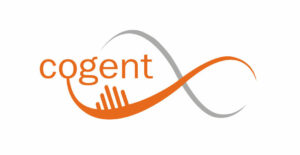 Following the announcement earlier this month, from today 31st October 2022, Cogent is the exclusive distributor for LIC genetics in England, Scotland, and Wales.
This agreement covers the supply of our premium genetics and herd improvement services including pasture-based consultancy to farmers throughout Great Britain.
What does this mean for you?
Your main point of contact will continue to provide you with solutions and support for enhanced herd improvement.
You will continue to have access to our world leading pasture-based genetics and pasture consultancy services.
Our LIC bull catalogues will continue to be printed twice a year and our bull teams will still be listed on our website.
All contact details are listed on our website contact page. Please note the change of email addresses.
Our dedicated LIC Europe team will support Cogent as our distributor in Great Britain, as well as continue to support our team and distributor in Ireland and distributors in continental Europe.
If you have any questions, please don't hesitate to get in touch with me.
Mark Ryder
GM LIC Europe