There has been a lot happening in New Zealand's animal evaluation space over the past 18 months, including developing enhancements to the national animal evaluation system and a review of the National Breeding Objective.
This December, New Zealand Animal Evaluation Limited (NZAEL) will make a number of updates including a major upgrade of its evaluation processes, models, and genetic evaluation software.
As a result, the evaluations for all traits will change slightly, with significant enhancements for fertility and survival.
The changes will commence from the December update, bringing better accuracy in genetic evaluations and allowing for better breeding decisions .
With any update to animal evaluation, all new models and processes are rigorously tested and internationally peer reviewed before final sign-off by the NZAEL Board.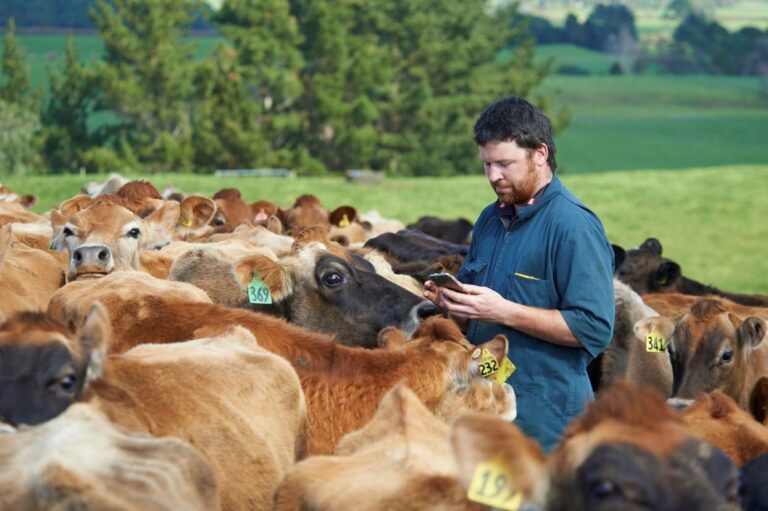 Important changes to note
Fertility BV
The enhanced fertility index has increased emphasis on key fertility phenotypes, calving, and insemination. There will be less reliance on 'predictor traits' (traits that have a strong co-relationship with fertility).
The new model will utilise data from seven fertility traits recorded on first-calving cows (heifer calving) to fourth-calving cows (calving and insemination data).
The definition for fertility BV will remain as CR42 (% calving within 42 days from the planned start of calving).
The results of the National Breeding Objective survey reinforced the importance of this trait to dairy farmers.
Work is already planned beyond December 2021 to investigate and apply further enhancements to the Fertility BV, including the utilisation of pregnancy diagnosis.
Functional Survival BV
Residual Survival will be somewhat overhauled and will be re-named 'Functional Survival'.
Like Residual Survival, it excludes culling reasons associated with fertility and milk production and is focused on other reasons why an animal leaves the herd.
The key change is the utilisation of actual phenotypic records, and knowledge of an animal surviving from one lactation to the next (a good reminder of the importance of accuracy when it comes to the recording of why an animal leaves the herd).
Given the nature of the trait, and the length of time it takes to obtain phenotypic records, (i.e. an animal surviving to fifth lactation), certain predictor traits are used to provide an early indication of functional survival. These traits include the breeding values for BCS (body condition score), legs, udder overall, and milking speed.
The definition for this new trait is the average probability of survival from one lactation to the next (for reasons other than fertility and production): The trait BV will be reported as a percentage.
Economic Values (EVs) used in the calculation of breeding worth (BW) are a key consideration in all NZAEL updates, and this year is no different.
Economic weightings will be updated in December to reflect the changing economic circumstance on farm and in the global marketplace, and to generate EVs for the new fertility and functional survival BVs.
With the above changes occurring in December 2021, animal indices (both males and females) will change, and animals are likely to re-rank.
But remember, these enhancements are about improving the animal evaluation system to provide increased accuracy in genetic evaluations – information that will allow farmers to make better breeding decisions for their herd.
To keep aligned with the changes NZAEL has been working on, our Research & Development team has been working to ensure changes are replicated in our genomic evaluation system – the Single Step Animal Model (SSAM).