As summer comes to a close, our Pasture to Profit Consultants share how conditions are stacking up on-farm and give some tips to help set you up for the coming month.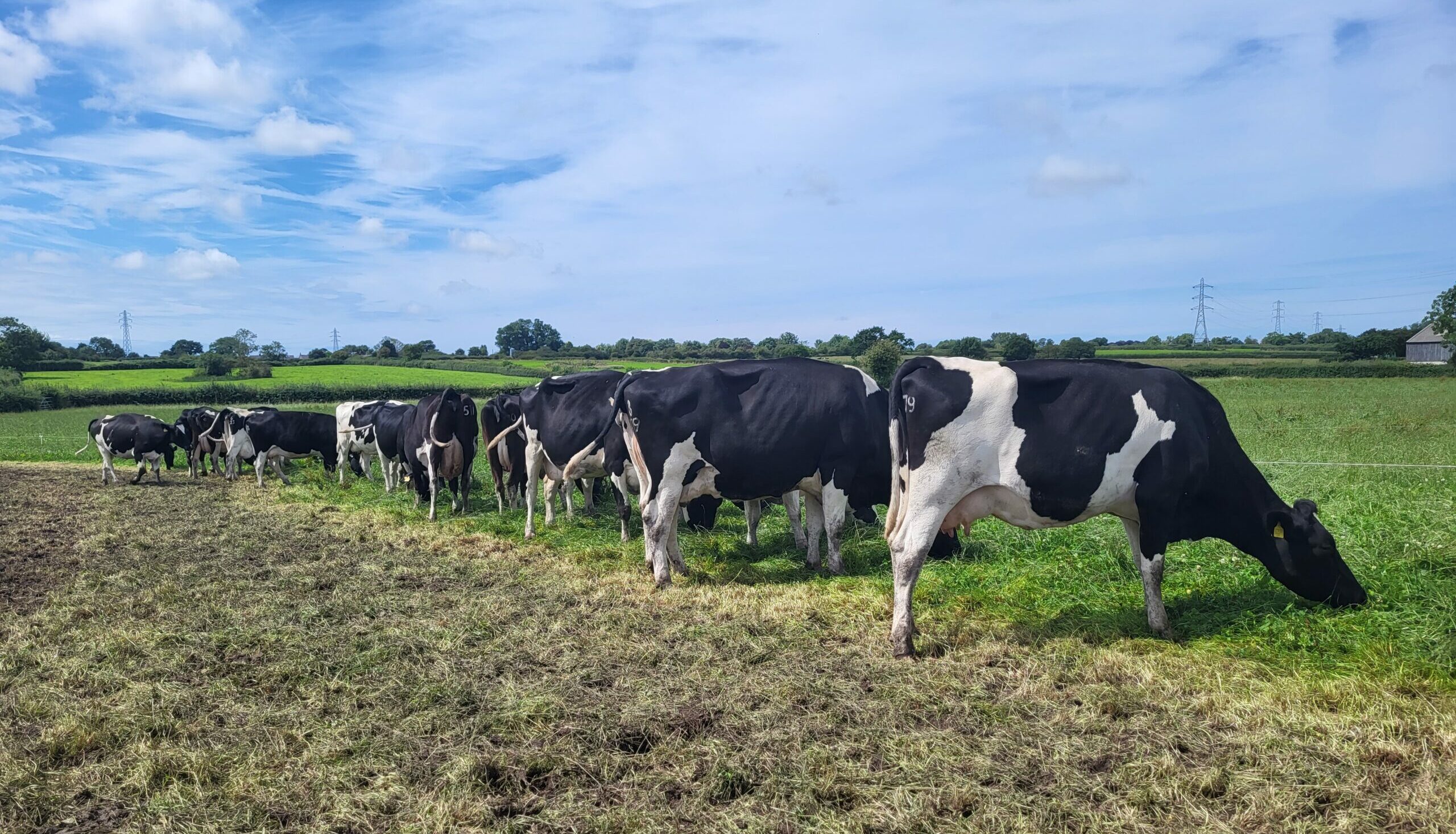 Current situation
Grass quality is high, however wet conditions resulting in low DM% means stock is sometimes unsettled at grazing
Average farm cover (AFC) is healthy with many using much needed surplus grass for silage (between the showers!)
Winter forage stocks – some still short while some feeling flush
Silage quality/variability for this winter is a concern for winter milk producers
Early PD results from spring herds looking good – hot dry spell coinciding with start of mating has impacted some.
Month Coming
Planning for spring 2024 starts now – what is your target AFC and date for the start of your last rotation? If you're unsure of what these should be, contact your Pasture to Profit Consultant
Be mindful if you're continuing to harvest surplus grass – building AFC for autumn/spring should be part of the picture
If ground conditions are sensitive, active use of back fencing and different gateways can help protect swards/soil
Dry cows on deferred grazing/standing hay – smaller allocations offered more frequently will help protect soil. Encourage utilisation and give fresh lying area
Back fence behind dry cows in large spaces to reduce intakes of lush new leaves and protect regrowth
Be mindful of Mg intakes for dry cows – depending on delivery this can be impacted in wet clashy conditions
Autumn and spring calvers will both be challenged with low grass DM%/intakes in the wet conditions so be extra vigilant in monitoring change in BCS
Final PD results for spring herds; strategic plan for empty cows and fertility performance review
Contact your Pasture to Profit Consultant for more guidance on how to manage the current and future conditions on-farm.